You are here
Demography, Peace and Security
Related Content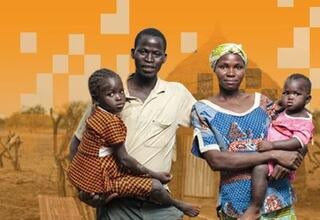 UNFPA WCARO commissioned a monograph on "Demography, Peace and Security" in Burkina Faso to inform debates on the relationship between demography,...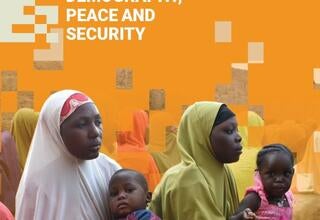 In this work, we present a multidimensional analysis of peace and security and its determinants (military expenditure, schooling for young people,...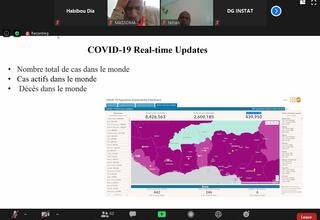 The United Nations Population Fund (UNFPA) Regional Office for West and Central Africa held a webinar on Wednesday, 17 June 2020 to discuss the...
Pages