You are here
Demography, Peace and Security
Related Content
An inception meeting on sharing technical standards and implementation strategies of a project on Civil Registration and Vital Statistics (CRVS) was...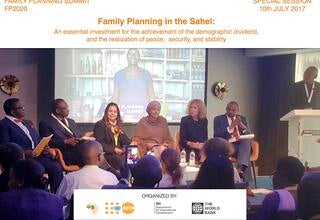 This report presents the highlights of the spotlight session organized during the London Family Planing Summit that took place in London in July...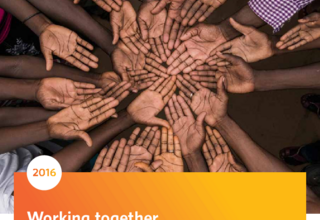 The message is clear. We must put young people first if we are to harness the demographic dividend, build resilience and transform our region to...
Pages