Related Content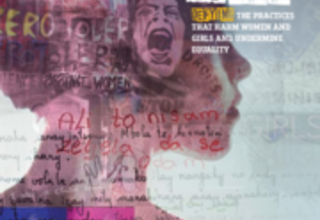 Every year, millions of girls are subjected to practices that harm them physically and emotionally, with the full knowledge and consent of their...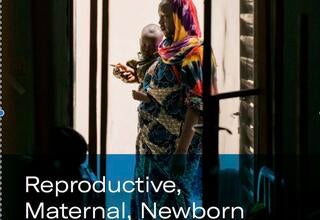 The United Nations Population Fund for West and Central Africa Regional Office (UNFPA WCARO) commissioned a review of responses to major epidemics. ...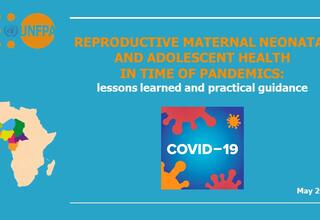 The review draws out lessons learned from 20 years of major epidemics since 2003, including SARS-CoV, HIV/AIDS, Ebola, Zika and MERS-CoV. The...
Pages