Related Content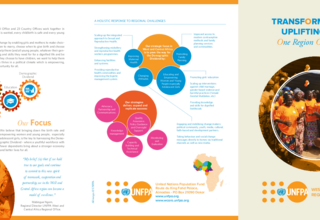 This executive summary to the WCARO 2015 Annual Report captures the highlights of UNFPA's interventions across the countries in the region. It...
Video released by UNFPA in conjunction with the International Day of Zero Tolerance for FGM.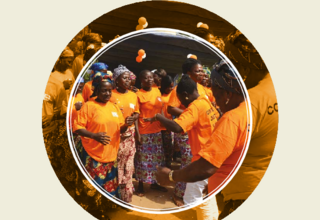 This annual report captures the actions and results of the UNFPA West and Central Africa Regional Office and the 23 Country Offices in the region. It...
Pages