Related Content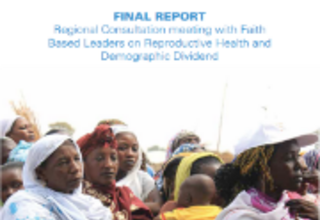 At a time when the international community is poised and hopeful about the transition from the millennium development goals to achieving the...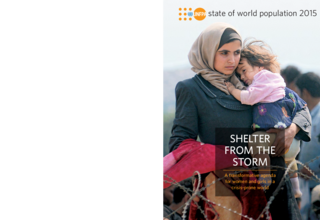 We live in a world where humanitarian crises extract mounting costs from economies, communities and individuals. Wars and natural disasters make the...
The "Sahel Women Empowerment and Demographic Dividend" (SWEDD) Project was officially launched on 2 November 2015, under the patronage of His...
Pages