Related Content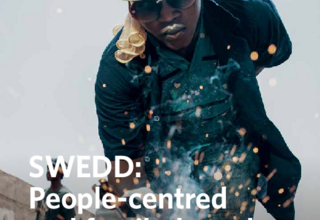 "Young people make up 75 per cent of the population SWEDD countries which represent a huge potential of assets for the private sector. Investing in...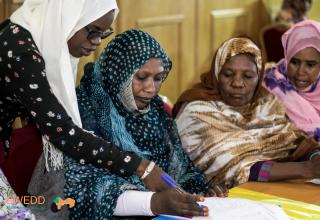 As part of the SWEDD project activities, which aim to improve women and girls living conditions and to reduce gender inequalities in Mauritania, a...
In her maiden visit to Niamey, Niger, from 5 to 8 July UNFPA Executive Director Dr. Natalia Kanem addressed African leaders at a State dinner hosted...
Pages