Related Content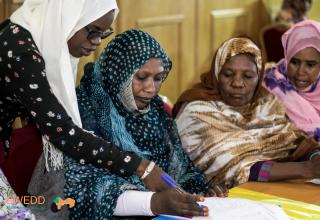 As part of the SWEDD project activities, which aim to improve women and girls living conditions and to reduce gender inequalities in Mauritania, a...
In her maiden visit to Niamey, Niger, from 5 to 8 July UNFPA Executive Director Dr. Natalia Kanem addressed African leaders at a State dinner hosted...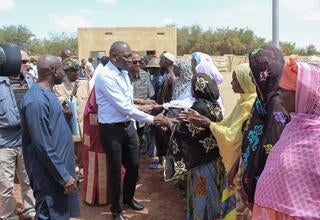 The joint mission of the United Nations Sustainable Development Group for West and Central Africa, headed by Mr. Mabingué Ngom, wrapped up a four-day...
Pages