Related Content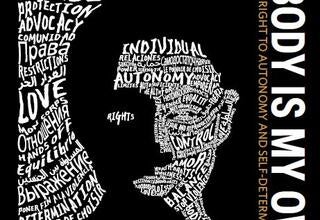 Nearly half of women in 57 developing countries are denied the right to decide whether to have sex with their partners, use contraception or seek...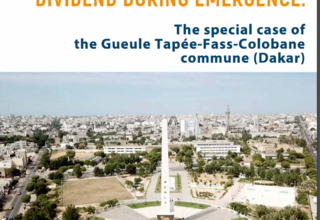 The book documents the process of setting up and implementing the Demographic Dividend project tested in Gueule Tapée-Fass-Colobane. It is the...
Two million additional cases of female genital mutilation may occur over the next decade as COVID-19 shutters schools and disrupts programmes that...
Pages