Related Content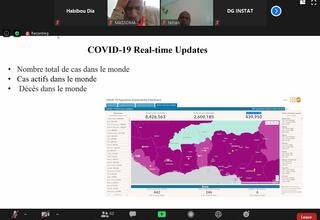 The United Nations Population Fund (UNFPA) Regional Office for West and Central Africa held a webinar on Wednesday, 17 June 2020 to discuss the...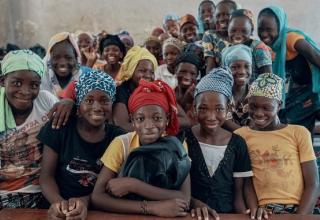 The World Bank's Board of Directors has authorized the execution of the second phase...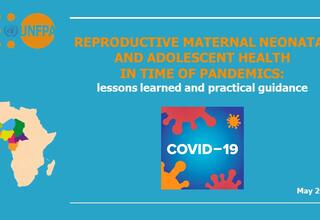 The review draws out lessons learned from 20 years of major epidemics since 2003, including SARS-CoV, HIV/AIDS, Ebola, Zika and MERS-CoV. The...
Pages