Related Content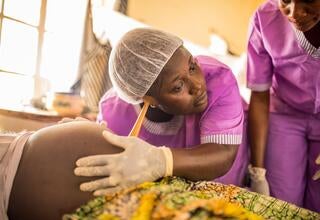 Statement by UNFPA Executive Director Dr. Natalia Kanem on the International Day of the Midwife, 5 May 2020 As the world battles COVID-19, women...
More than 47 million women could lose access to contraception, leading to 7 million unintended pregnancies in the coming months. New York, USA, 27...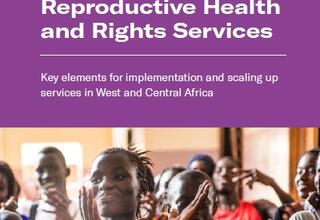 In West and Central Africa, 64 per cent of the population is below the age of 24 years.1  If this population were educated, healthy and employed, the...
Pages