Related Content
More than 47 million women could lose access to contraception, leading to 7 million unintended pregnancies in the coming months. New York, USA, 27...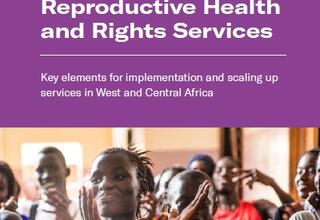 In West and Central Africa, 64 per cent of the population is below the age of 24 years.1  If this population were educated, healthy and employed, the...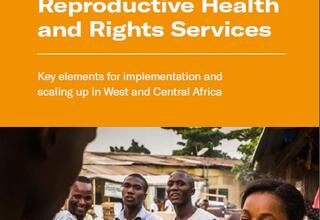 This regional report entitled "Adolescent and Youth Sexual and Reproductive Health and Rights Services - Key elements for implementation and scaling...
Pages