Related Content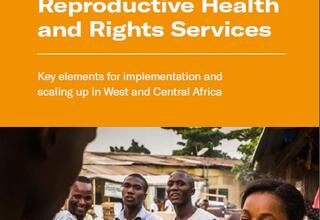 This regional report entitled "Adolescent and Youth Sexual and Reproductive Health and Rights Services - Key elements for implementation and scaling...
This International Women's Day, we celebrate the icons who blazed the trail towards gender equality. We now look to today's generation of activists,...
The Prime Minister of Equatorial Guinea, Francisco Pascual Obama Asue, officially opened the 2020 West and Central Africa Regional Planning Meeting (...
Pages