Related Content
On this Human Rights Day, we at UNFPA salute the young people who are pushing for progress and making meaningful change in their communities,...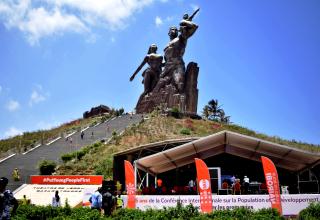 This book of photo essays highlights some of the work that UNFPA's West and Central Africa regional office has been engaged since it was set up in...
In Mauritania, actors on the ground are fighting fistula, female genital mutilation and child marriage. However, as elsewhere on the continent, much...
Pages