Related Content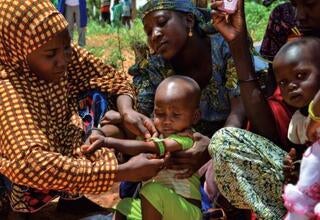 A pessimist outcome is not inevitable in the Sahel. It is always possible to overcome even the most complex crises and situations. Since ‑‑, the...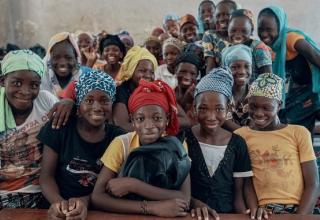 The World Bank's Board of Directors has authorized the execution of the second phase...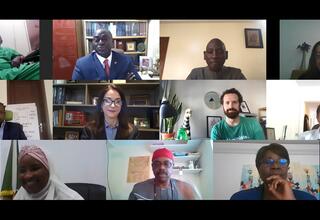 Virtual Commemoration!! International Day to End Obstetric Fistula Remarks by Mr. Mabingue NGOM,     Excellences, Colleagues and friends All...
Pages