Related Content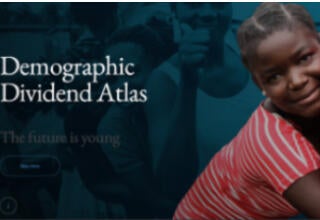 Increasing life expectancy, declining child mortality and declining fertility transform the structure of populations. With the right investments,...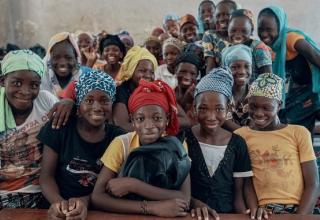 The World Bank's Board of Directors has authorized the execution of the second phase...
To focus on Nairobi summit on ICPD25 commitments in the region The United Nations Population Fund West and Central Africa Regional Office (UNFPA...
Pages