Related Content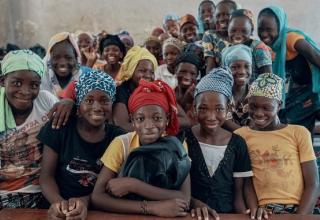 The World Bank's Board of Directors has authorized the execution of the second phase...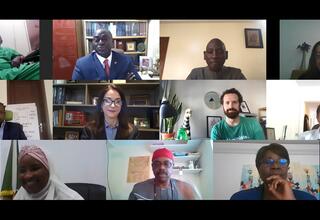 Virtual Commemoration!! International Day to End Obstetric Fistula Remarks by Mr. Mabingue NGOM,     Excellences, Colleagues and friends All...
Following the launch of the global humanitarian plan against the COVID-19 pandemic, the United Nations agencies in West and Central Africa are...
Pages