Related Content
On this World Health Day, we mark the first International Year of the Nurse and the Midwife. Midwives are central to everything we do at UNFPA, the...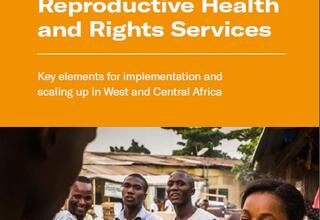 This regional report entitled "Adolescent and Youth Sexual and Reproductive Health and Rights Services - Key elements for implementation and scaling...
On 16 March 2020, Liberia confirmed the presence of the Coronavirus disease (COVID-19) within its borders. One week later, health authorities...
Pages