Related content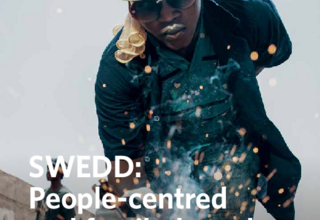 "Young people make up 75 per cent of the population SWEDD countries which represent a huge potential of assets for the private sector. Investing in human capital will determine whether or not...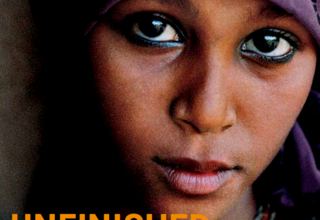 Fifty years ago, it was hard for women to obtain contraception and relatively easy to die giving birth. Many women were unable to decide whom and when to marry, and when or whether to have...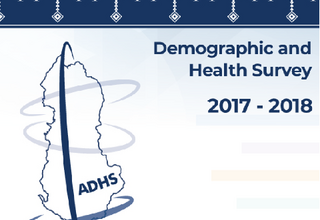 The Adolescents and Youth Report provides a comprehensive overview of the situation of young people in West and Central Africa today. It gives a detailed data and narrative analysis of the sexual...