Kano, NIGERIA. The 132 women were under the UNFPA and its partners' project in Kwalli Center under the rehabilitation programme, they had earlier benefitted from free surgical and related medical services. They have also acquired some skills in various hands on sewing, soap making, tailoring, production of pomade, and also the provision of second chance education among others that will enable them to start businesses of their own and be reintegrated back into their various communities.
Like Maryam Ibrahim an 18-year mother at the fistula repair and empowerment scheme graduation who was taken from Junior Secondary School (JSS 3) and given out for marriage to a student like her.

"My parents are poor and therefore found it difficult to sponsor by education. I lost my first pregnancy through miscarriage and the third pregnancy led me to having fistula. I was in labor for two days at home and had to be moved to the community health facility and was later transferred to the General Hospital in Kano. I was then operated upon and the dead baby was removed and I ended up with fistula. Later, I heard of the free fistula repairs supported by UNFPA on radio and was brought over by my husband.  Now, I don't have any more leaking and have learned how to make pomade. I can now go back and plan for more production to sell in front of my house", said Maryam.
  Another empowered UNFPA supported fistula survivor, Hadiza Ibrahim (aged 20 years) recounts "I was removed from school by my step mother and married off at the age of 14 years. I was in the labor for two days without help and ended up in hospital.  Painfully, I lost my baby and also ended up with fistula. Now that I have been repaired and empowered, I call on men to help their wives during pregnancy and   to take them to health facilities because prolonged labor is the main cause of fistula".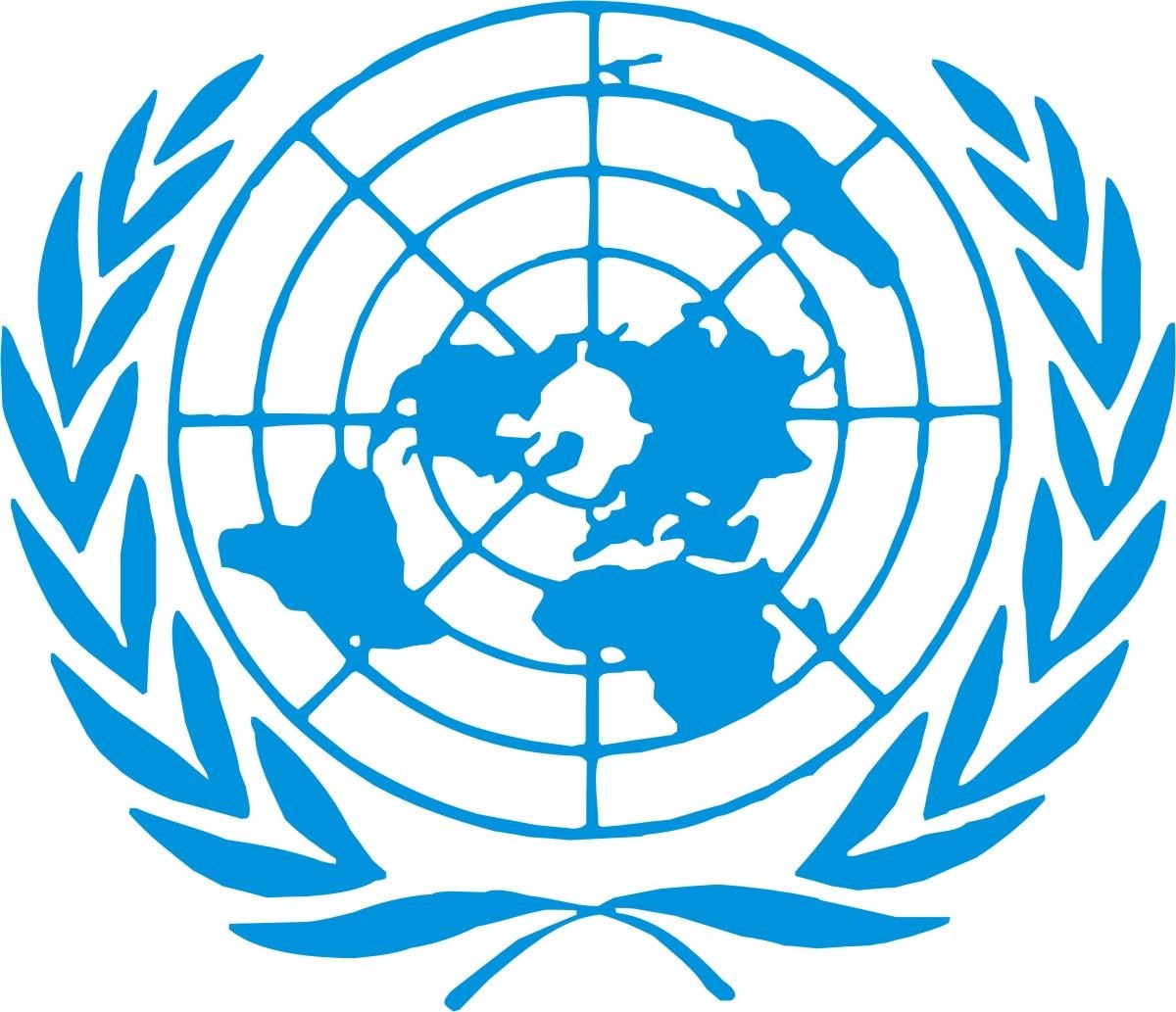 "At this point, it is important to stress the need for well-meaning individuals, corporations and organizations to support us and the government to end fistula in our generation." This was the voice of a top policy maker; Abdullahi Umar Ganduje, Governor of Kano State at the graduation ceremony.
 UNFPA has continued to work to improve the dignity of women with Fistula in Nigeria as part of its mandate of empowering women.