Related Content
How to transform population growth into an economic opportunity in West and Central Africa? In this region with the highest fertility rates in the...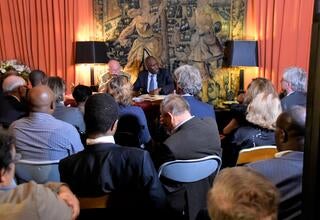 "42% of girls abandon the school system before high school, because of unwanted pregnancies and early marriages," said the Regional Director of the...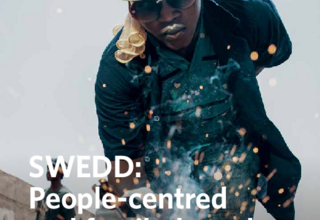 "Young people make up 75 per cent of the population SWEDD countries which represent a huge potential of assets for the private sector. Investing in...
Pages