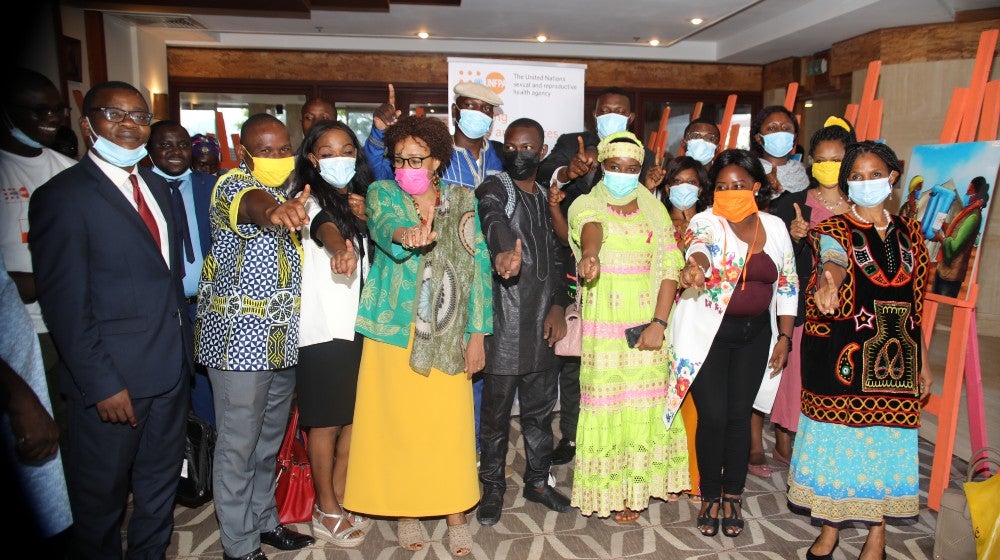 Yaoundé, Cameroun – 11 Octobre 2021 : La Directrice La Directrice Régionale du Fonds des Nations Unies pour la Population pour l'Afrique de l'Ouest et du Centre, Argentina Matavel Piccin, s'est rendu au Cameroun dans le cadre du Troisième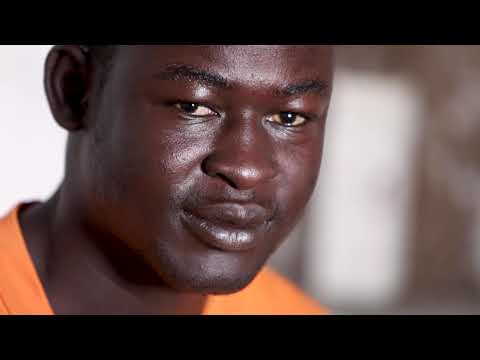 Despite the trauma of the Boko Haram crisis which affects many young people in the region, UNFPA has put in place a strategy to allow the victims to meet their needs.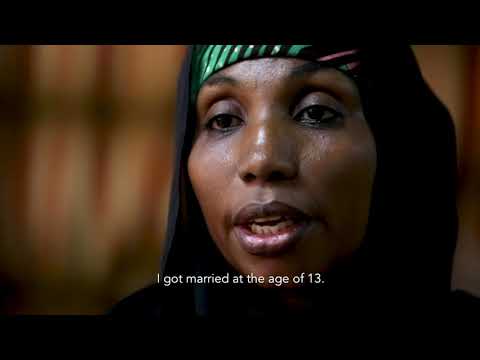 Women's rights are most often not respected in the northern regions of Cameroon. The crisis with Covid19 makes the situation even worse. To address the situation UNFPA is creating safe spaces for women's empowerment and...
Vacancies
The Position: The Programme Analyst Adolescents and Youth is located in The Gambia Country Office (CO) under the...