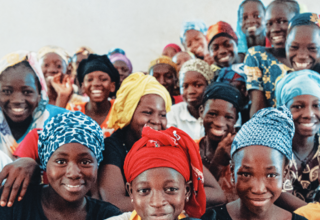 We look forward to welcoming you toUNFPA WCARO Demographic Dividend Please find the link to download the Event App, providing you with helpful information, meeting agenda and links you will need to make the event run smoothly.  
Twenty-five years after the Cairo International Conference on Population and Development, while significant progress is being made in other parts of the world, West and Central Africa seems to be lagging. In many countries, efforts to stimulate economic growth over the last two decades, which have resulted in growth rates of around 5 per cent per year, are being undermined by population growth (of about 2.7 per cent...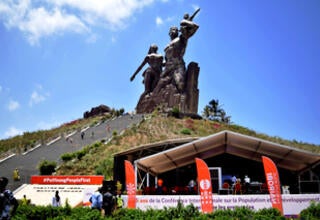 Technical Reports and Document
This book of photo essays highlights some of the work that UNFPA's West and Central Africa regional office has been engaged since it was set up in 2013 in Dakar, Senegal. It is also in celebration of two milestones of immense importance globally as well as in Africa the 50th anniversary of the setting up of the United Nations Population Fund (UNFPA) and the 25th anniversary of the International Conference on Popula...
Events
The Union for African Population Studies (UAPS) is proud to organize the 8th African Population Conference (APC), to...