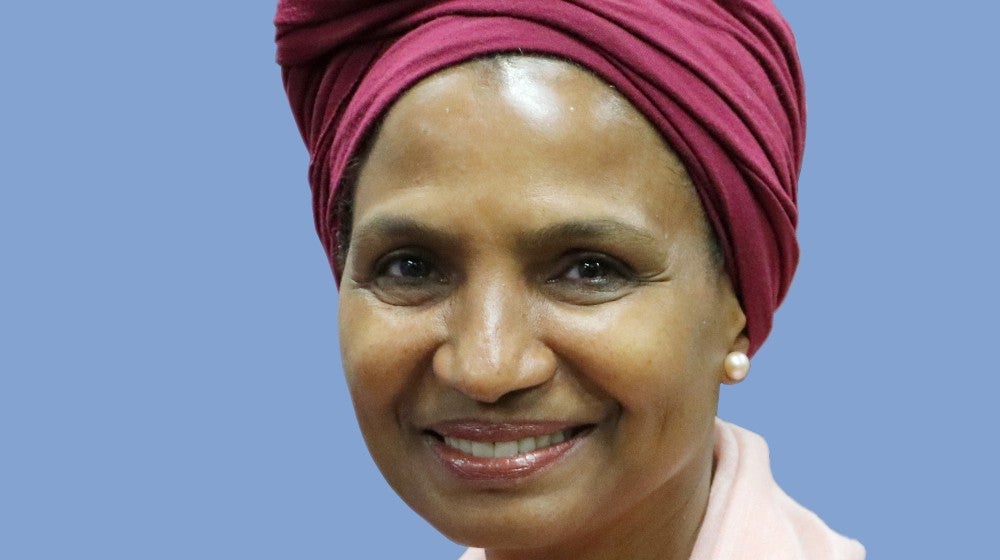 The new Regional Director for the United Nations Population Fund (UNFPA) West and Central Africa Regional Office (WCARO) Ms. Argentina Matavel Piccin, has taken over her new role in Dakar, Senegal. UNFPA Executive Director Dr. Natalia Kanem appointed Ms. Argentina Matavel Piccin to replace Mr. Mabingue Ngom appointed to another role.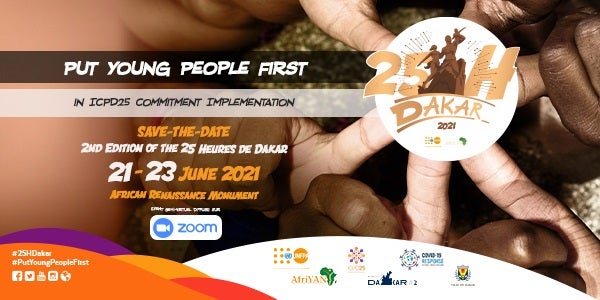 Dakar, Senegal – 18 June 2021: The second edition of the 25 Heures de Dakar will take place from 21 to 23 June 2021, at the African Renaissance Monument, in Dakar, Senegal, under the theme: "Put young people first in implementing the ICPD25 commitments". About 500 participants from youth organizations from several African countries, as well as partners from the public sector and the private sector, are expected...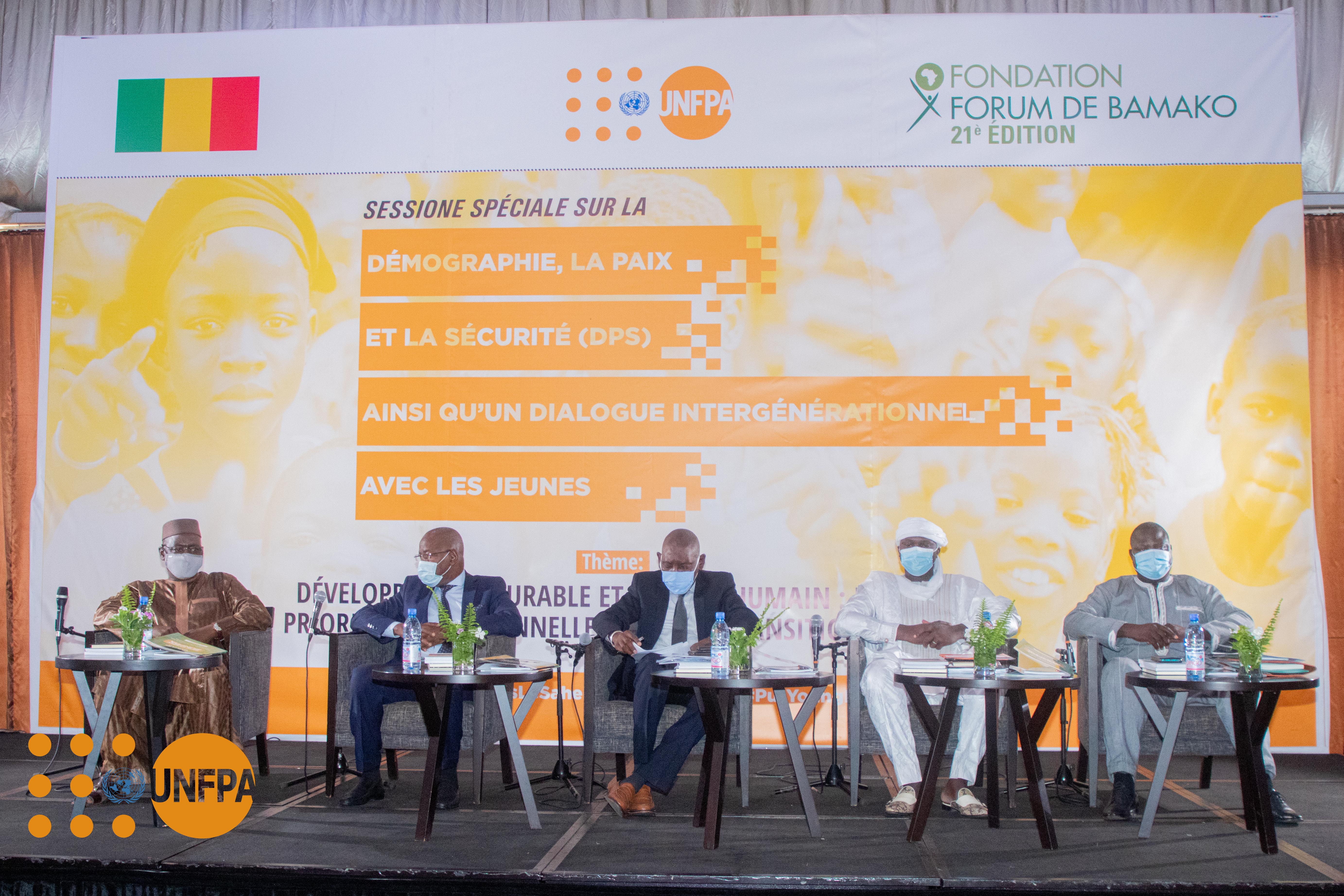 Bamako, 21 May, 2021: The 21st edition of the Bamako Forum opened on 20 May in Bamako, Mali, on the theme: "Sustainable development and human capital: results and operational priorities for the Transition in Mali". A UN...