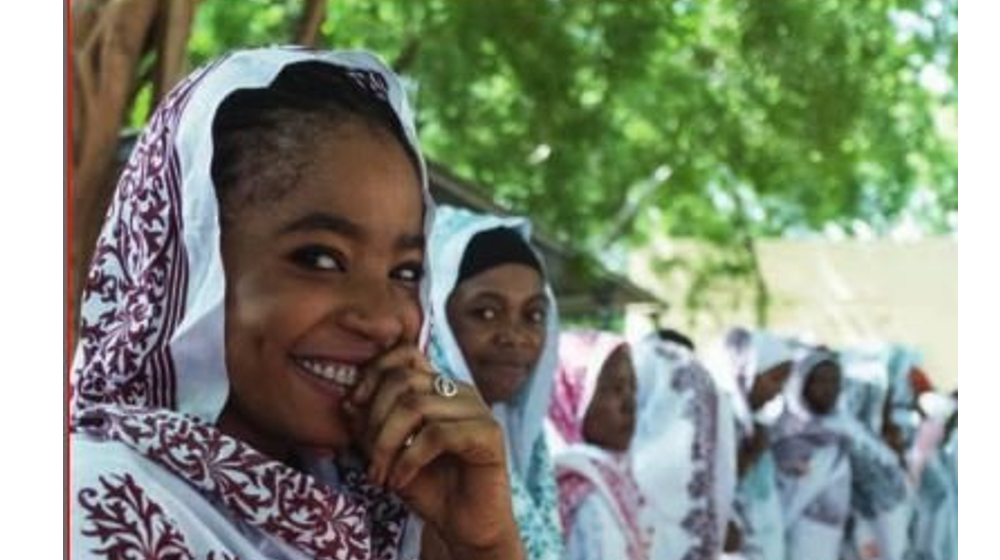 The Regional Office of UNFPA for West and Central Africa organizes a Regional Review and Planning Workshop for the Lake Chad Basin and Liptako-Gourma Platforms and for the elaboration of a Humanitarian Preparedness and Response Plan for Countries of the Sahel, in Saly-Mbour, Senegal from August 9 to 11, 2022.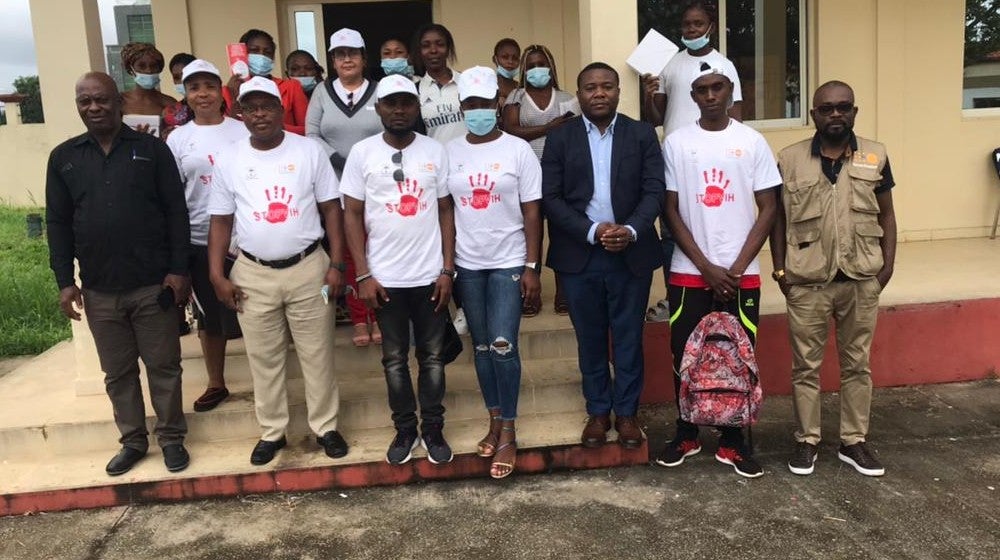 In 2021, a national survey on LGBTI realities, sex workers and prisoners was conducted in the cities of Malabo, Bata, Ebibeyin and Mongomo - Equatorial Guinea, where a total of 400 people who share social conditions that place them at "risk of risk" of HIV / AIDS / STIs were interviewed. More than half of the cases were young people between 15 and 25 years of age, 30% of whom were male and 70% female.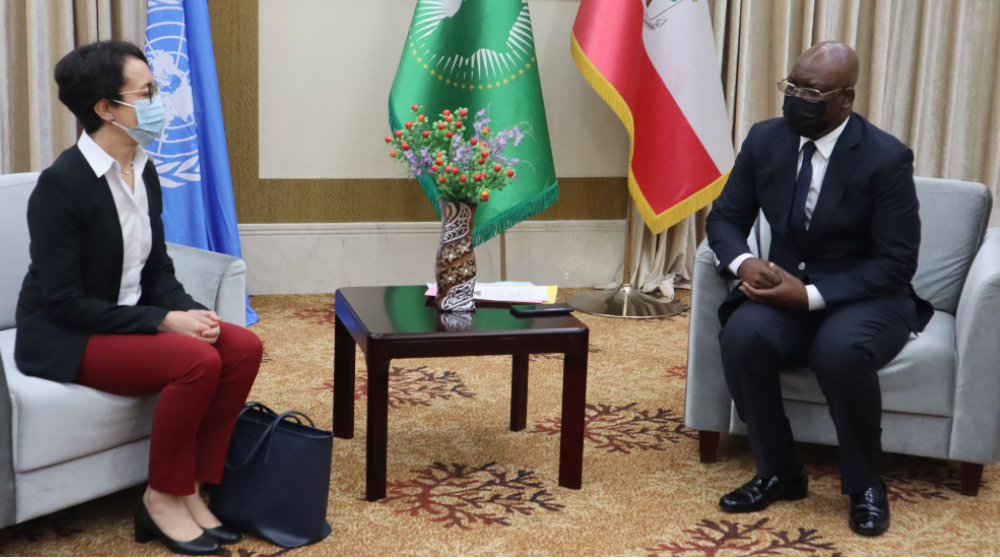 At the Ministry of Foreign Affairs and Cooperation took place the ceremony of presentation of the Letters of Credence of Ms. Hind JALAL, new Resident Representative of the United Nations Population Fund Office in Equatorial Guinea to H.E. Mr. Simeon OYONO ESONO, Minister of Foreign Affairs and Cooperation. During the meeting, the Minister highlighted the good relations that the Government nurture with UNFPA and the i...