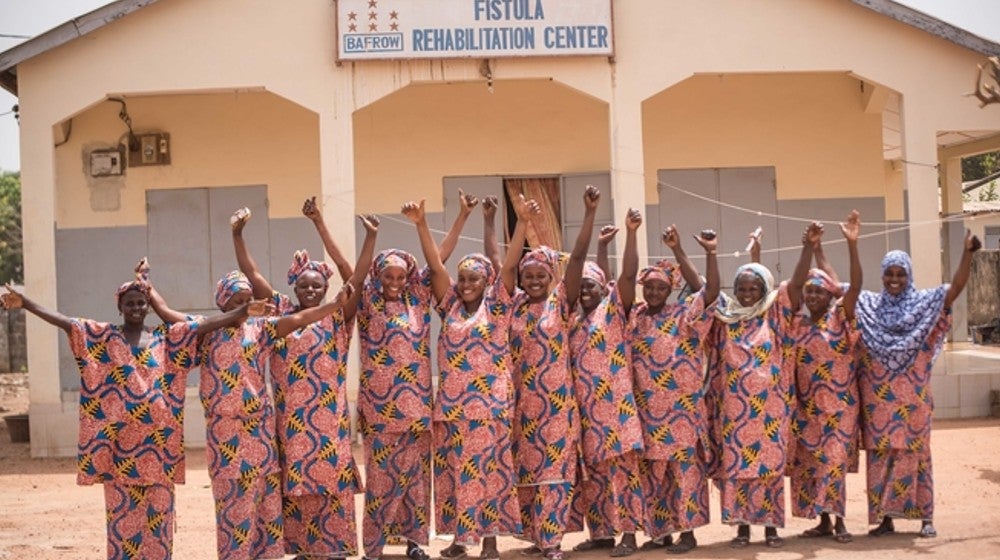 Surviving a 90-day journey of healing, excitement for a possible transformation of their lives, hope for restored dignity and on the other hand, fear of a failed surgery, was the story of the women who underwent fistula repair surgeries organised by the Bafrow Medical Centre, with support from UNFPA The Gambia.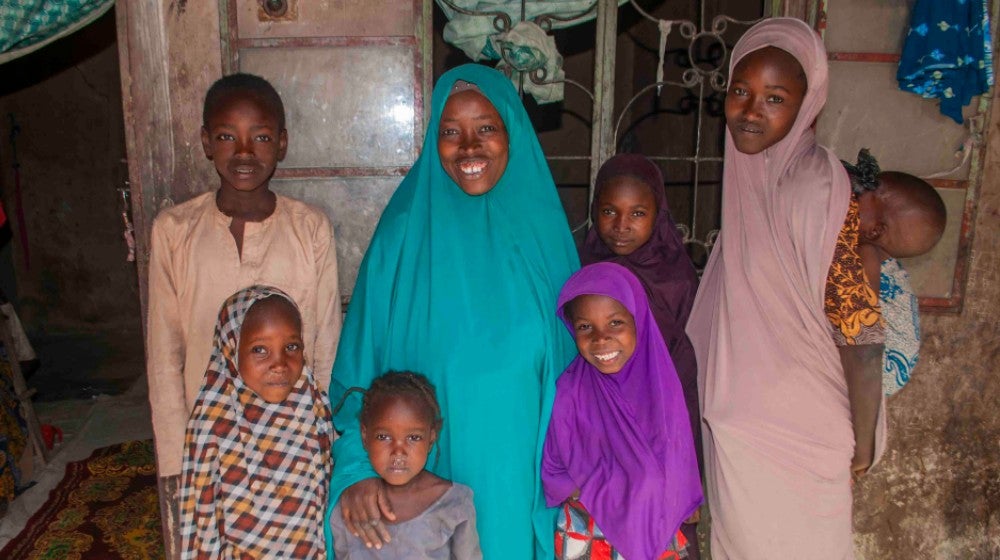 Fatima is an indigene of Ngomari Airport in Maiduguri. She is a divorced mother of eight children following her 22-year-marriage. Fatima, lived happily with her husband, her family, community members and her relatives. She developed fistula, during the birth of her first child and had been living with the condition for 19 years.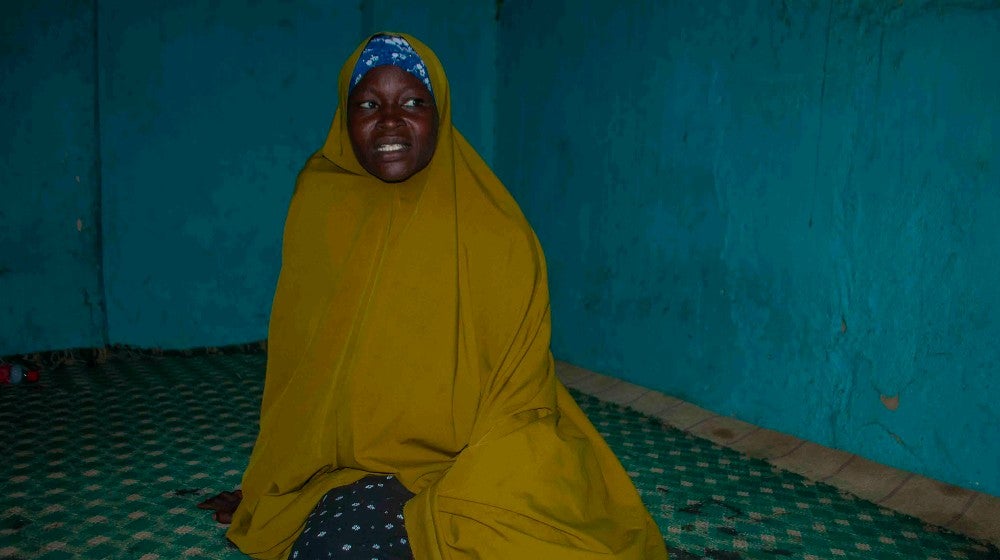 Fatima is a 42-year-old lady, who was married off at the age of 23. She has been married for over 17 years, and her marriage has been blessed with six children, whom she lives with. Fatima developed a fistula three years ago, when she was pregnant with her sixth child. The pregnancy was two months old, when her hometown (in Baga) was attacked by Boko Haram terrorists, causing Fatima and other community members to fle...