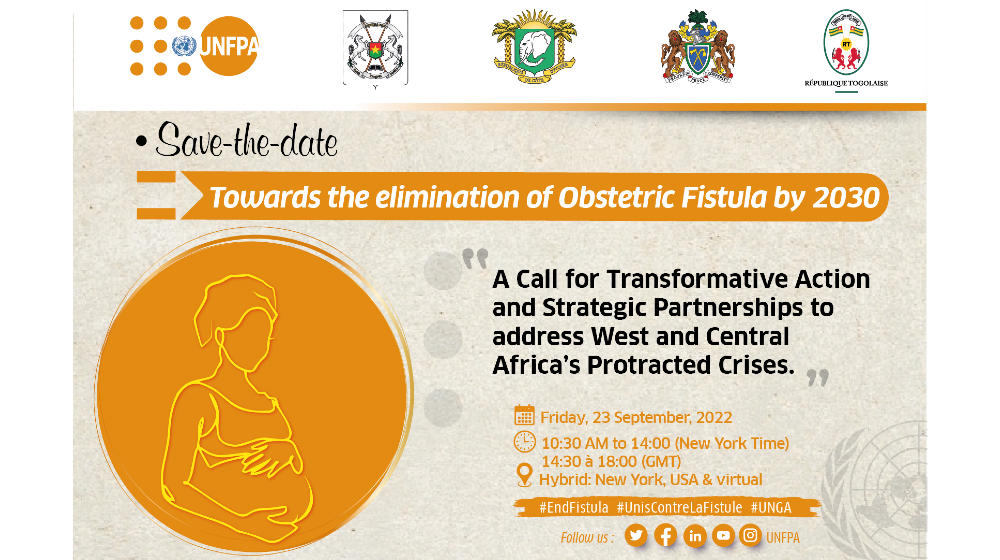 The United Nations Population Fund (UNFPA), in keeping with the theme of the 77 th United Nations General Assembly, "A Decisive Moment: Transformative Solutions to Interconnected Crises", and in partnership with the governments of Burkina Faso, Côte d'Ivoire, The Gambia and Togo, are organizing a side event to launch a global call for action to scale-up efforts to eliminate obstetric fistul...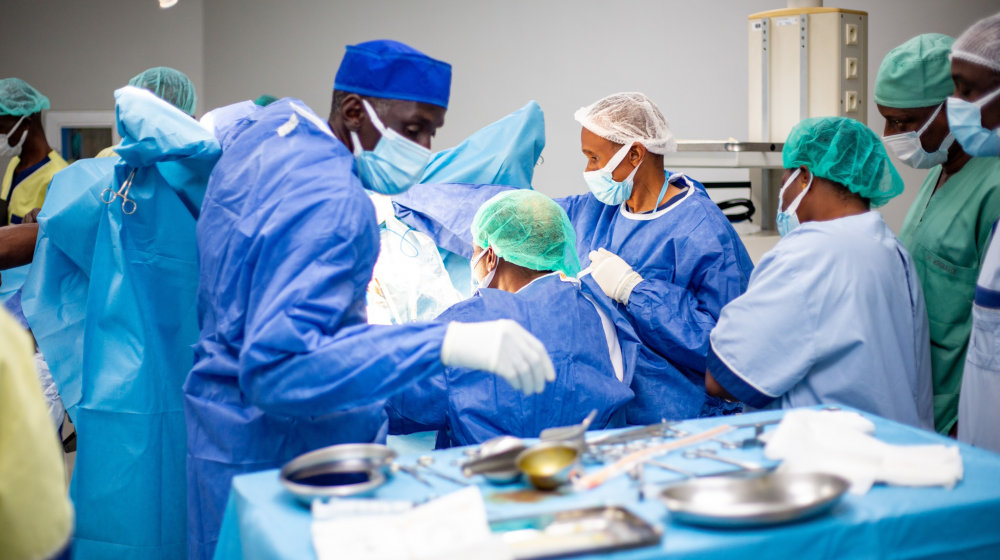 The Government of Côte d'Ivoire, in partnership with the United Nations Population Fund (UNFPA) and the Government of South Korea through its International Cooperation Agency (KOICA), organized from September 13 to 15, 2022 in Abidjan an international conference on the theme: "South-South and triangular partnership to eliminate fistula by 2030". Chaired by Her Excellency Mrs. Dominique Ouattara, First...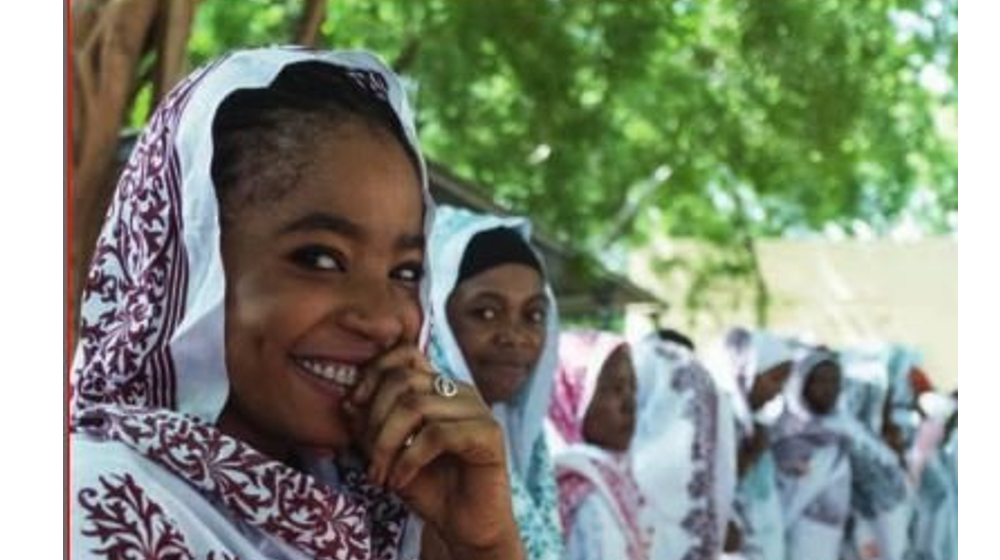 The Regional Office of UNFPA for West and Central Africa organizes a Regional Review and Planning Workshop for the Lake Chad Basin and Liptako-Gourma Platforms and for the elaboration of a Humanitarian Preparedness and Response Plan for Countries of the Sahel, in Saly-Mbour, Senegal from August 9 to 11, 2022.