Related Content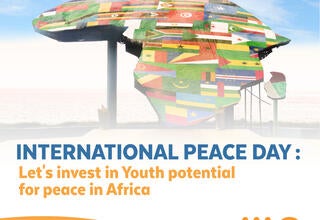 The United Nations Population Fund (UNFPA) in West and Central, and youth networks are organizing a media campaign to celebrate this year's...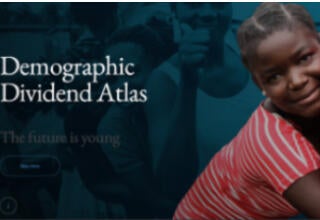 Increasing life expectancy, declining child mortality and declining fertility transform the structure of populations. With the right investments,...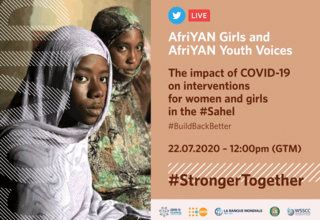 Dakar, 22 July 2020- In this period of the coronavirus pandemic, violence against women and girls is on the rise. "This must stop!" It is to...
Pages