Related Content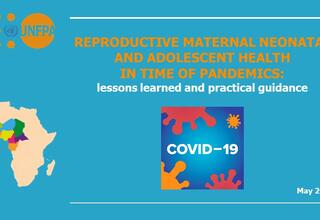 Dakar, 15 May 2020 - The United Nations Population Fund(UNFPA) Regional Office for West and Central Africa held a virtual press conference on...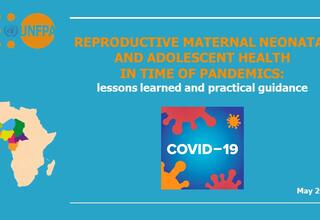 The review draws out lessons learned from 20 years of major epidemics since 2003, including SARS-CoV, HIV/AIDS, Ebola, Zika and MERS-CoV. The...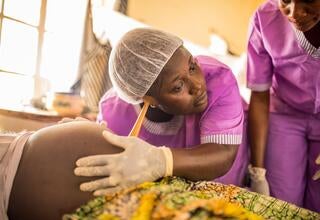 Statement by UNFPA Executive Director Dr. Natalia Kanem on the International Day of the Midwife, 5 May 2020 As the world battles COVID-19, women...
Pages