Related Content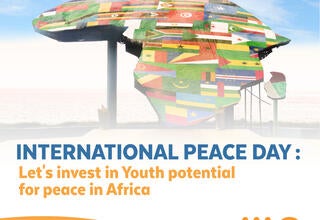 The United Nations Population Fund (UNFPA) in West and Central, and youth networks are organizing a media campaign to celebrate this year's...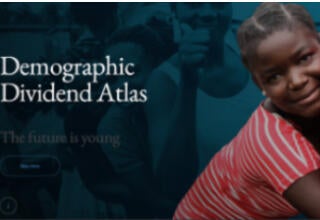 Increasing life expectancy, declining child mortality and declining fertility transform the structure of populations. With the right investments,...
The Capacity for Disaster Reduction Initiative (CADRI) is a global partnership composed of 20 organizations including FAO, IOM, UNDP, UNICEF and...
Pages