Related Content
On this Human Rights Day, we at UNFPA salute the young people who are pushing for progress and making meaningful change in their communities,...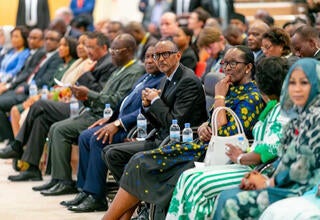 The 2019 edition of the International Conference on AIDS and Sexually Transmitted Infections in Africa, (ICASA 2019), ended in Kigali, Rwanda with a...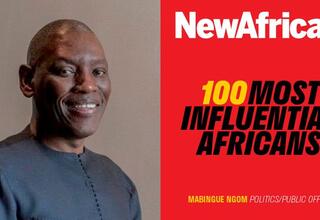 The United Nations Population Fund Regional Director for West and Central Africa, Mabingue Ngom, is this year among the 100 Most Influential Africans...
Pages