Related Content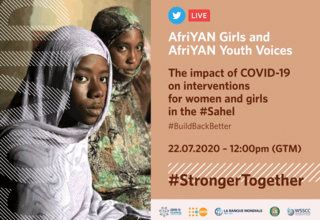 Dakar, 22 July 2020- In this period of the coronavirus pandemic, violence against women and girls is on the rise. "This must stop!" It is to...
The COVID-19 pandemic affects everyone, everywhere, but it does not affect everyone equally.  It is deepening existing inequalities and...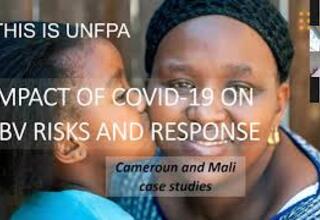 Dakar, 9 July 2020 - The United Nations Population Fund (UNFPA) Regional Office for West and Central Africa held a virtual conference on Wednesday 08...
Pages