You are here
New Releases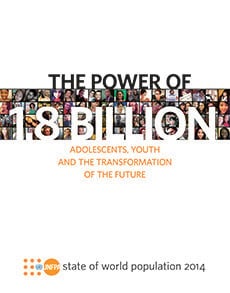 State of World Population Report
Young people matter. They matter because an unprecedented 1.8 billion youth are alive today, and because they are the shapers and leaders of our global future. They matter because they have inherent human rights that must be fulfilled. Yet, in a world of adult concerns, young people are often overlooked. This tendency cries out for urgent correction, because it imperils youth as well as economies and societies at large.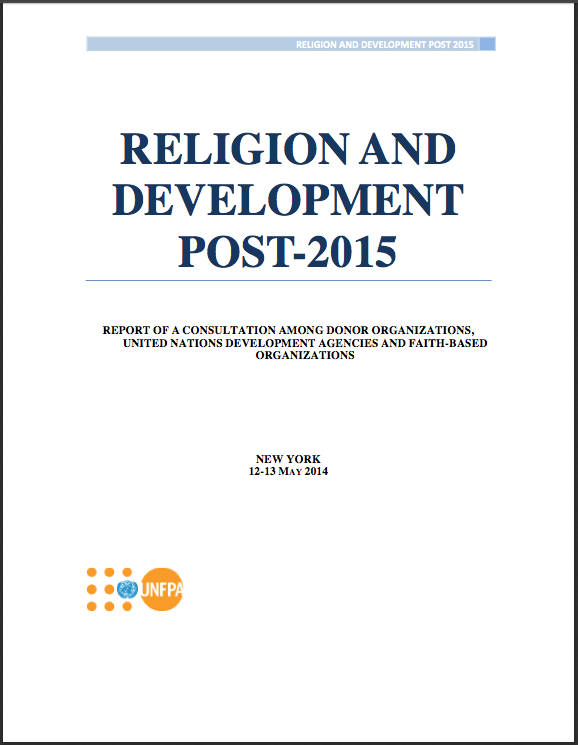 The consultation titled "Religion and Development Post-2015: Challenges, Opportunities and Policy Guidance" was hosted by UNFPA in its capacity as Convenor of the UN- IATF-FBO and co-sponsored by George Mason University, City University London and Digni, a religious umbrella organization from Norway. The roundtable event took place on 12-13 May 2014 in New York.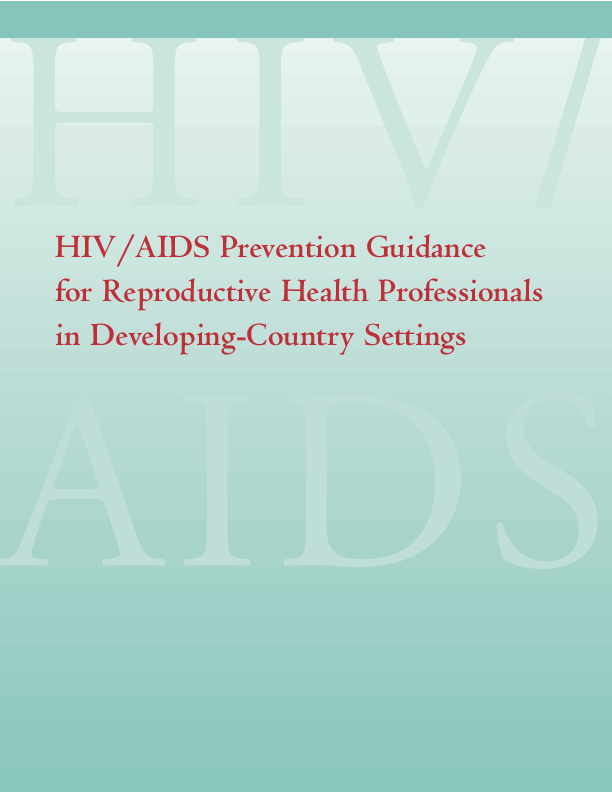 After more than two decades of sustained and expanding HIV/AIDS interventions, it is clear that effective HIV services, programs, and policies for prevention, care, support, treatment, and impact alleviation require multi-sectoral responses from governments, international agencies, and international and national nongovernmental organizations (NGOs).
Pages