You are here
Demography, Peace and Security
Related Content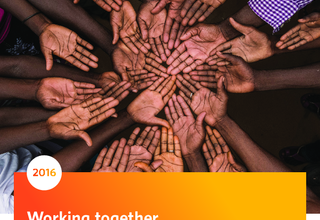 The message is clear.We must put young people first if we are to harness the demographic dividend, build resilience and transform our region to...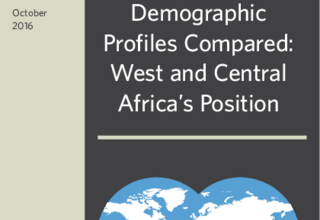 This working document, drawn up on the basis of the World Bank report, focuses on Africa and more specifically West and Central Africa, and gives an...
UNFPA and partners delivers contraceptives to the last mile by boat in lake villages of Southern Benin, especially in the town of Sô-Ava. UNFPA...
Pages