Events
Main events calendar
Past Events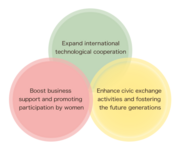 28 August 2019 - 30 August 2019
Yokohama, Japan.
The Tokyo International Conference on African Development (TICAD) is an international conference led by the Japanese government and co-sponsored by the United Nations, the United Nations Development Programme (UNDP), the African Union Commission (AUC) and the World Bank. After TICADs IV and V were successfully held in Yokohama in 2008 and 2013, TICAD will be coming back to Yokohama, and TICAD 7 will be held from August 28 through 30, 2019. TICAD is the largest international conference held in Japan.
Details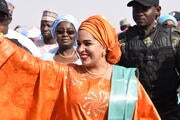 7 July 2019 - 8 July 2019
Niamey, Niger.
The Tattaly Iyali Foundation of the First Lady of Niger, Dr.
Details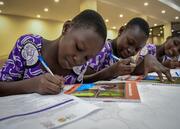 23 June 2019 - 26 June 2019
Accra, Ghana
Pages